Overview:
Our SDK product enables you to offer the full Wexer Collection library in your native App or digital product. This provides over 600 (and growing) world class titles adding value and engagement to your platform.
It is totally up to you and your team how you position this content within your App or digital product but our Customer Success team has put together an overview of the steps and review of best practices to help guide you through your decision making. You will also find a downloadable version at the bottom if needed for reference.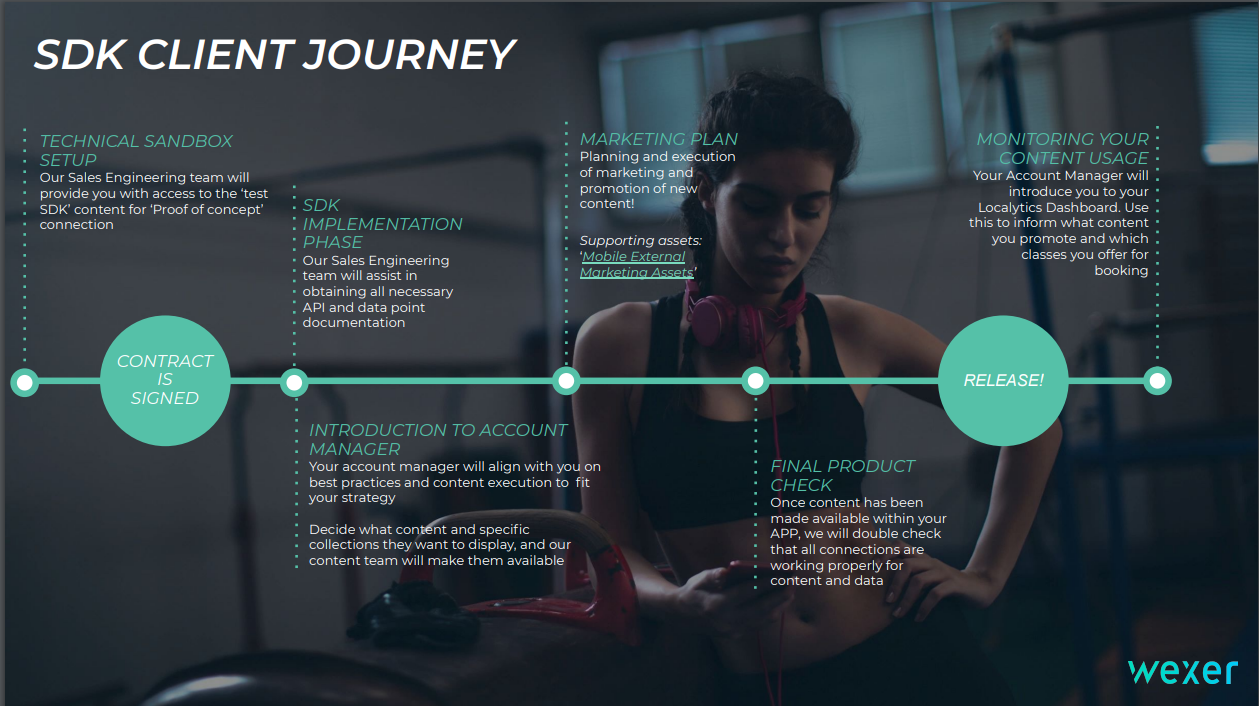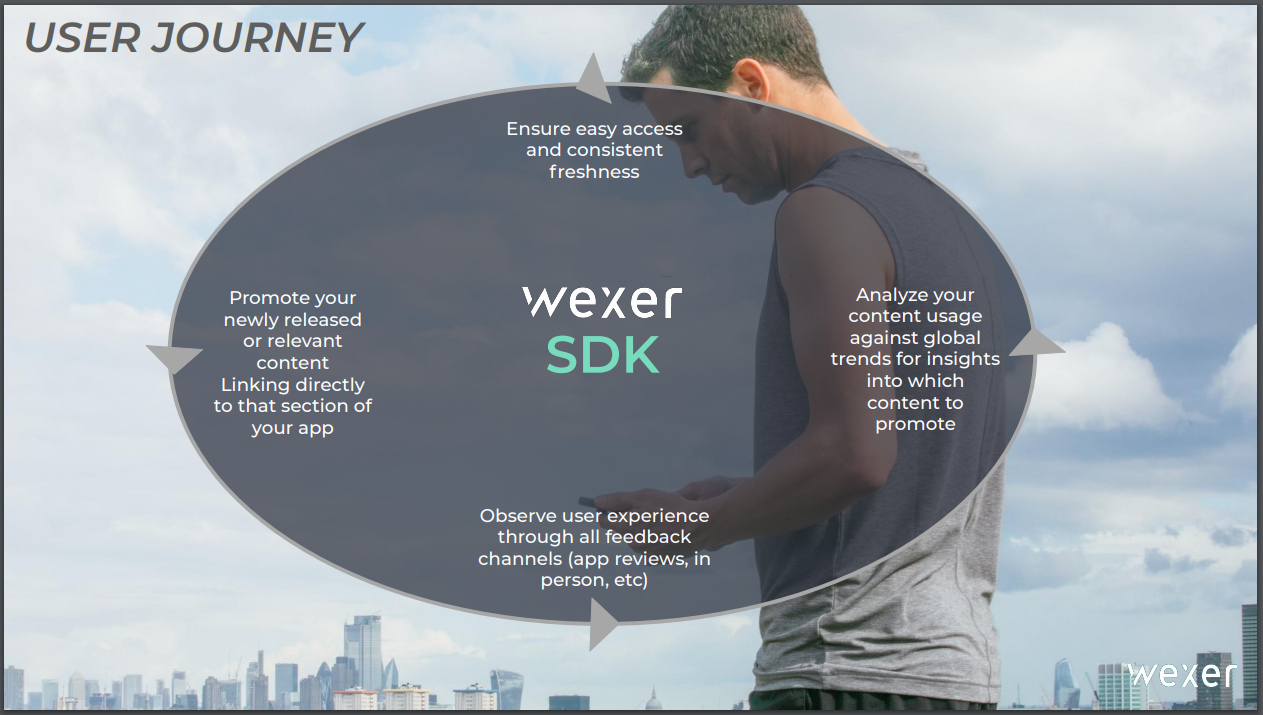 Consider your preferred user journey in your content positioning...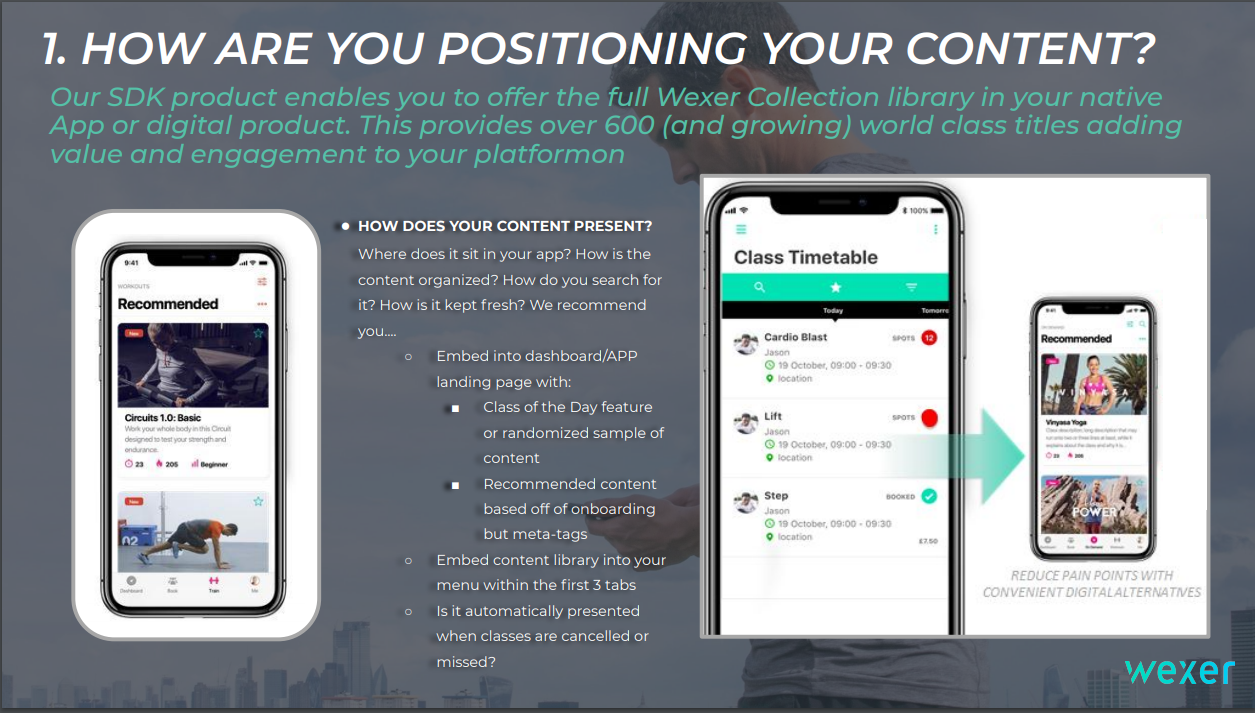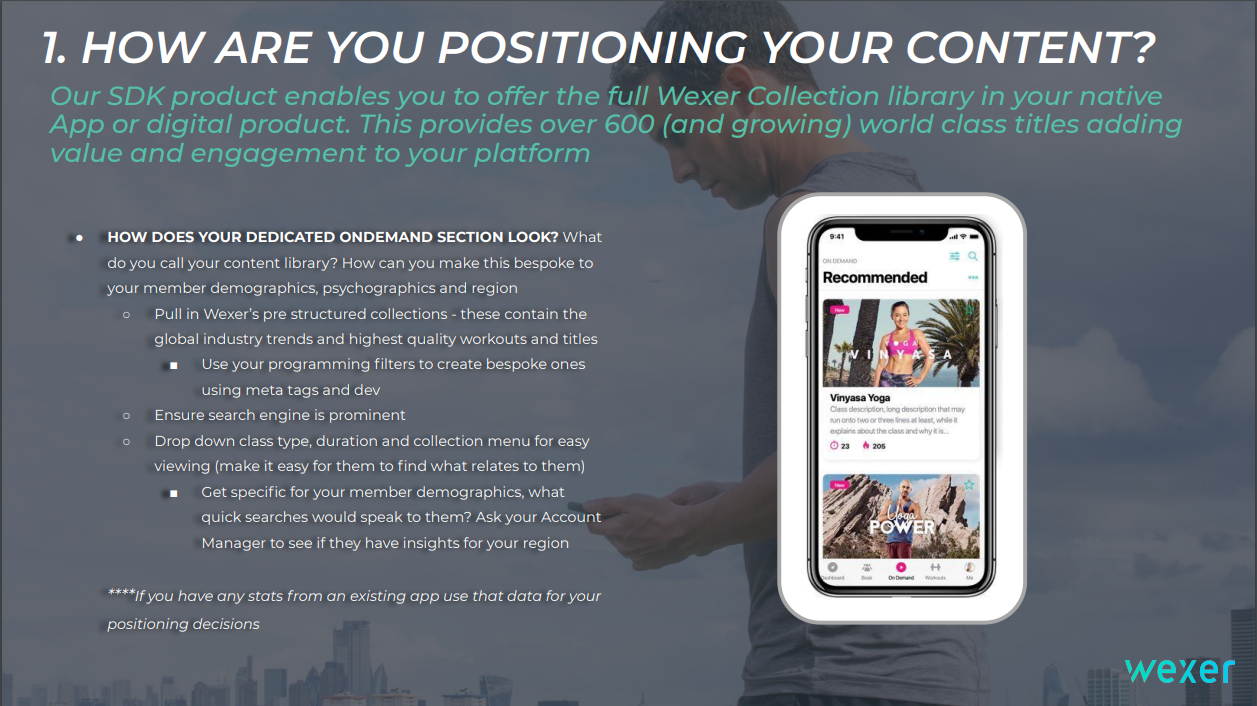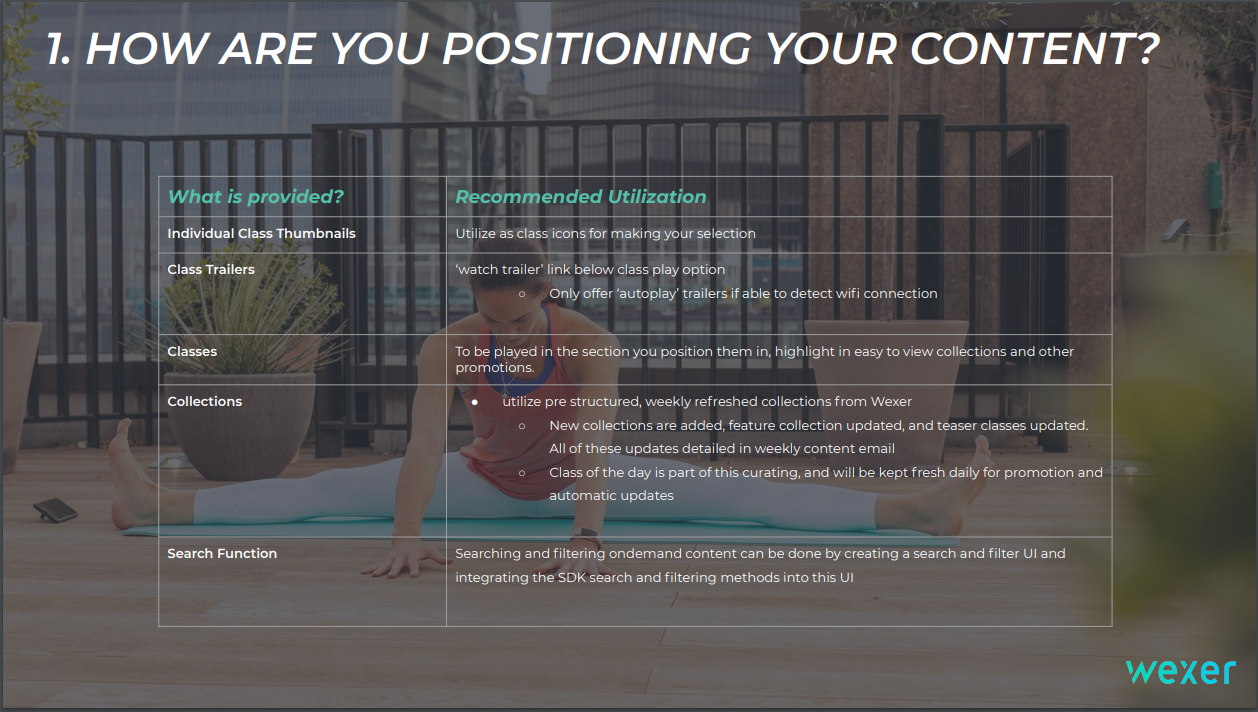 Now, remember to be sure everyone knows about it...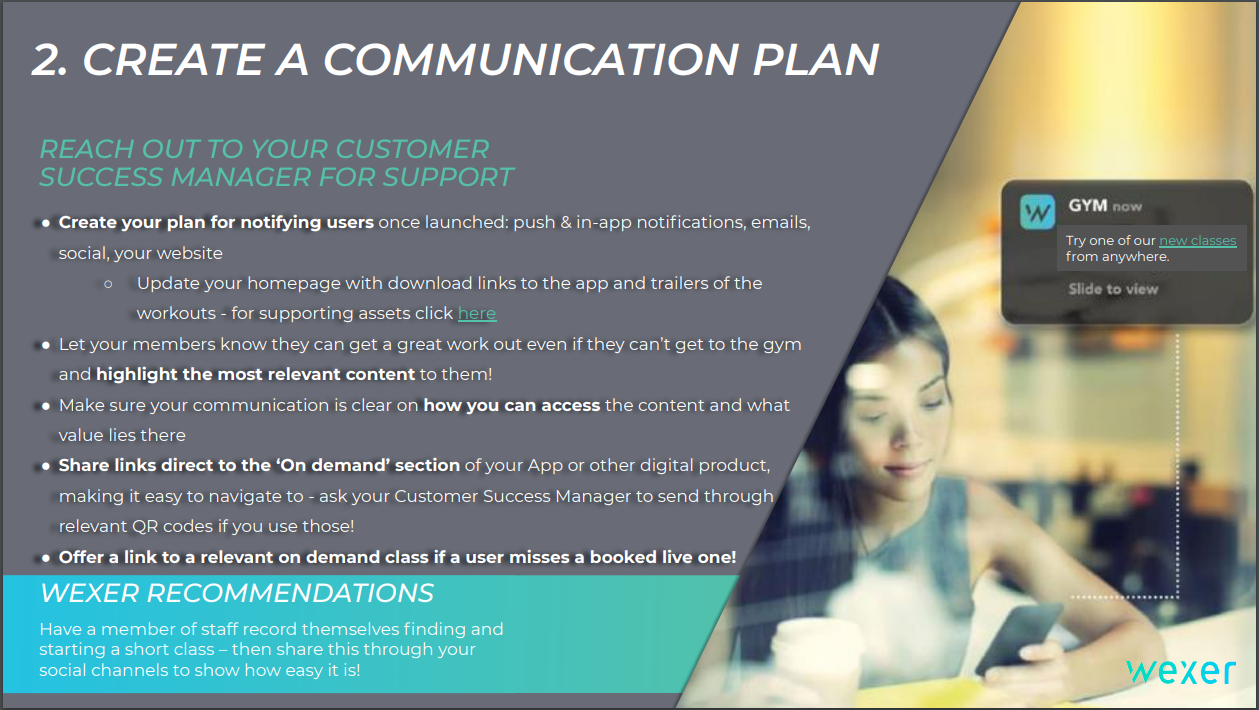 And, don't forget to tap into the insights...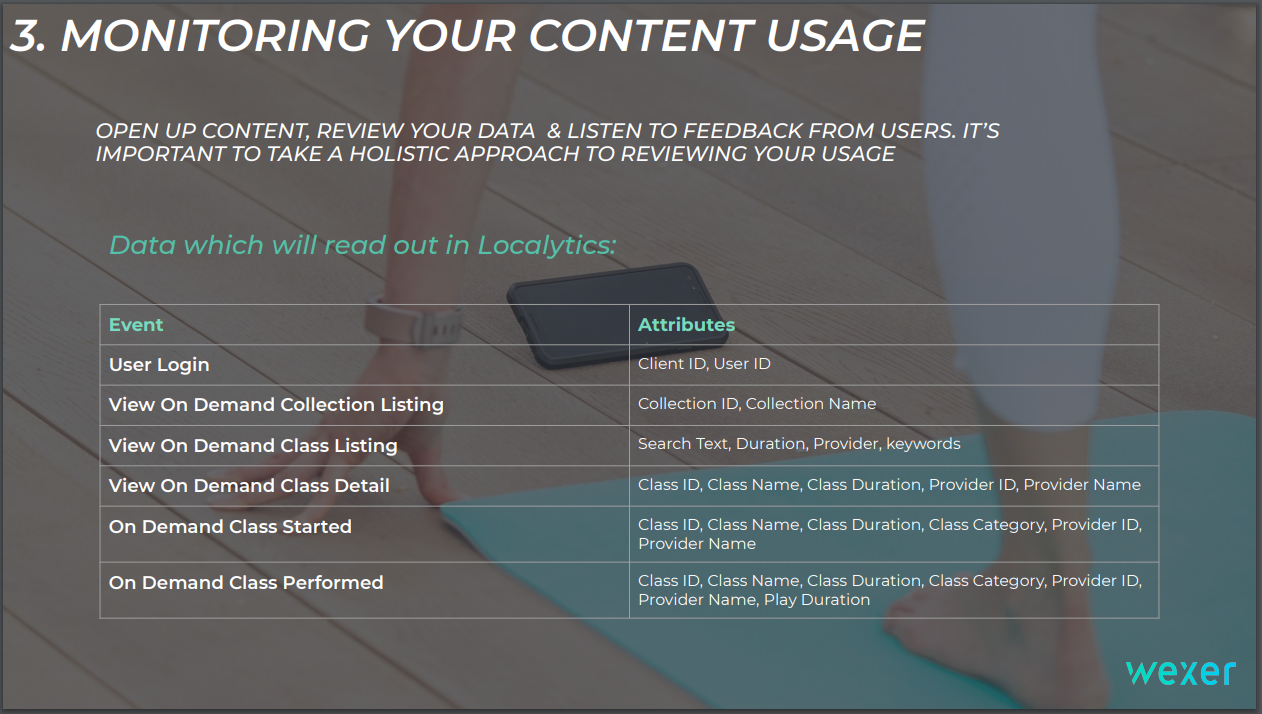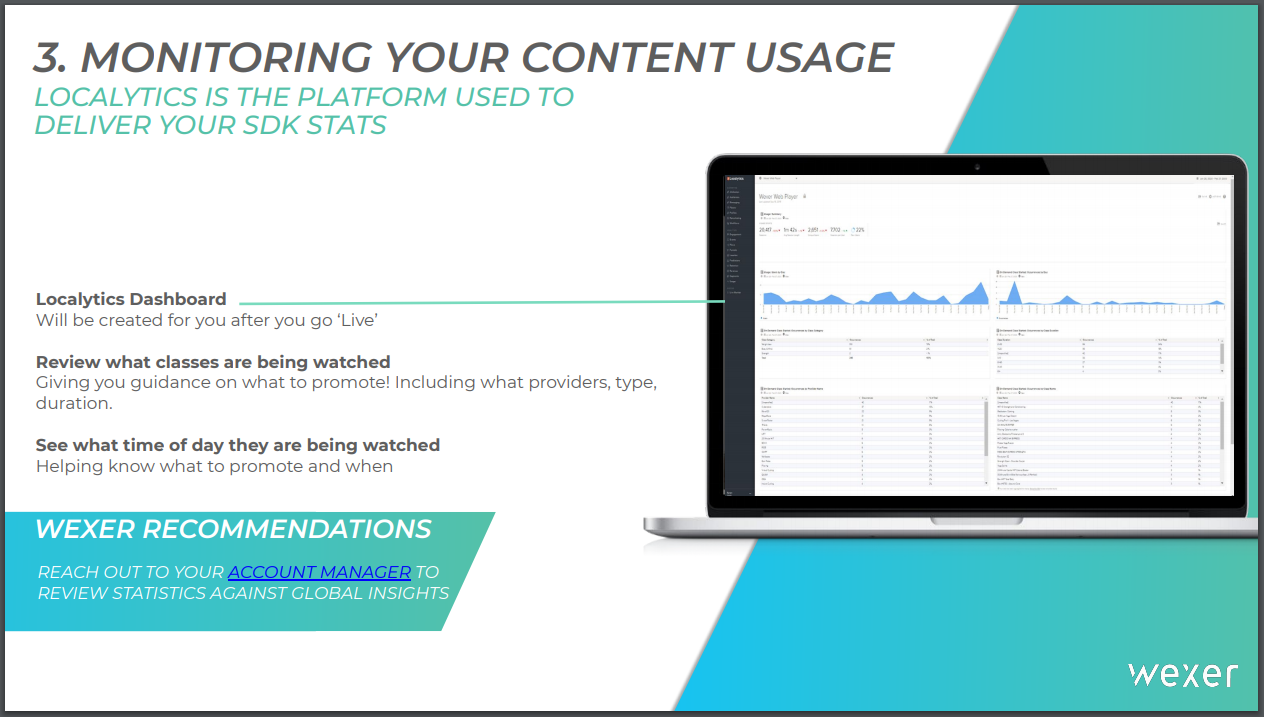 Check out our FAQ information below, but if you find you need further support please reach out to our Customer or Technical support teams here.
Downloads: