Overview:
Our Customer Success team is here to help get you started right with your virtual fitness system.
Check out our launch steps in this article and download the printable version to share with your team. Reach out to a member of our Customer Success team to review how this fits your particular business & operations.
Let your Customer Success representative know if you have any questions on your timing or shipping....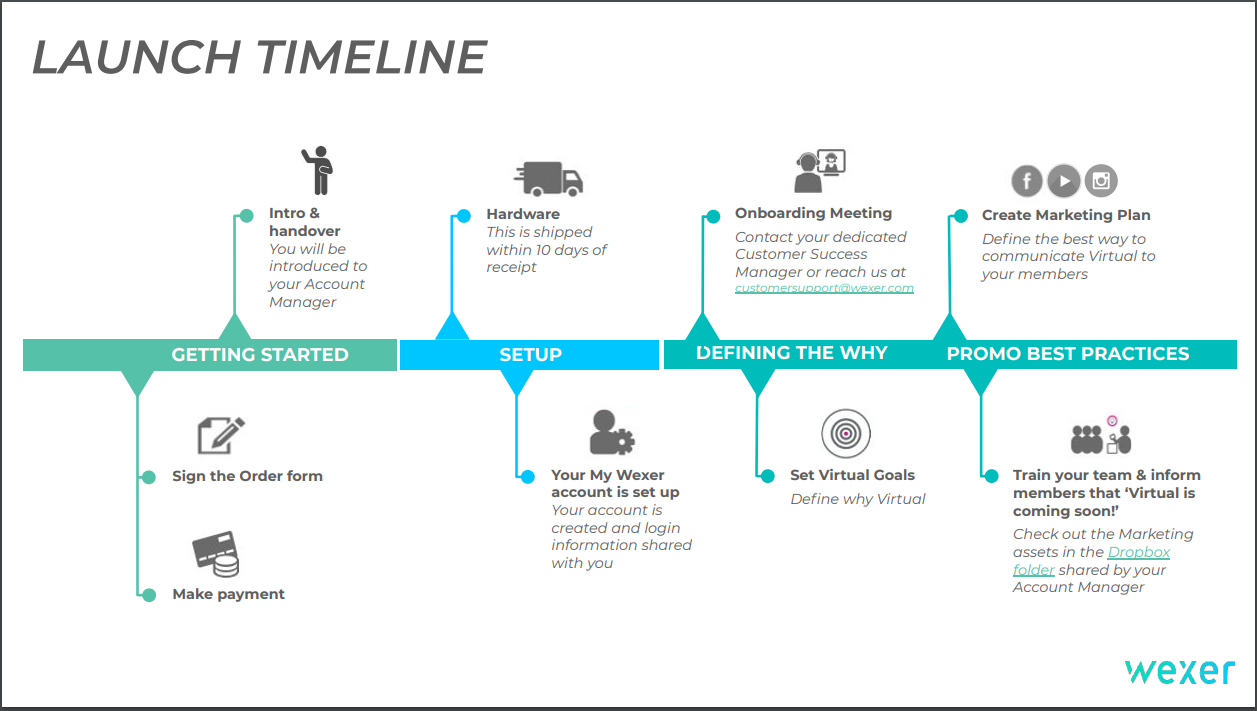 Be sure to clearly define your 'why' for your members and your team...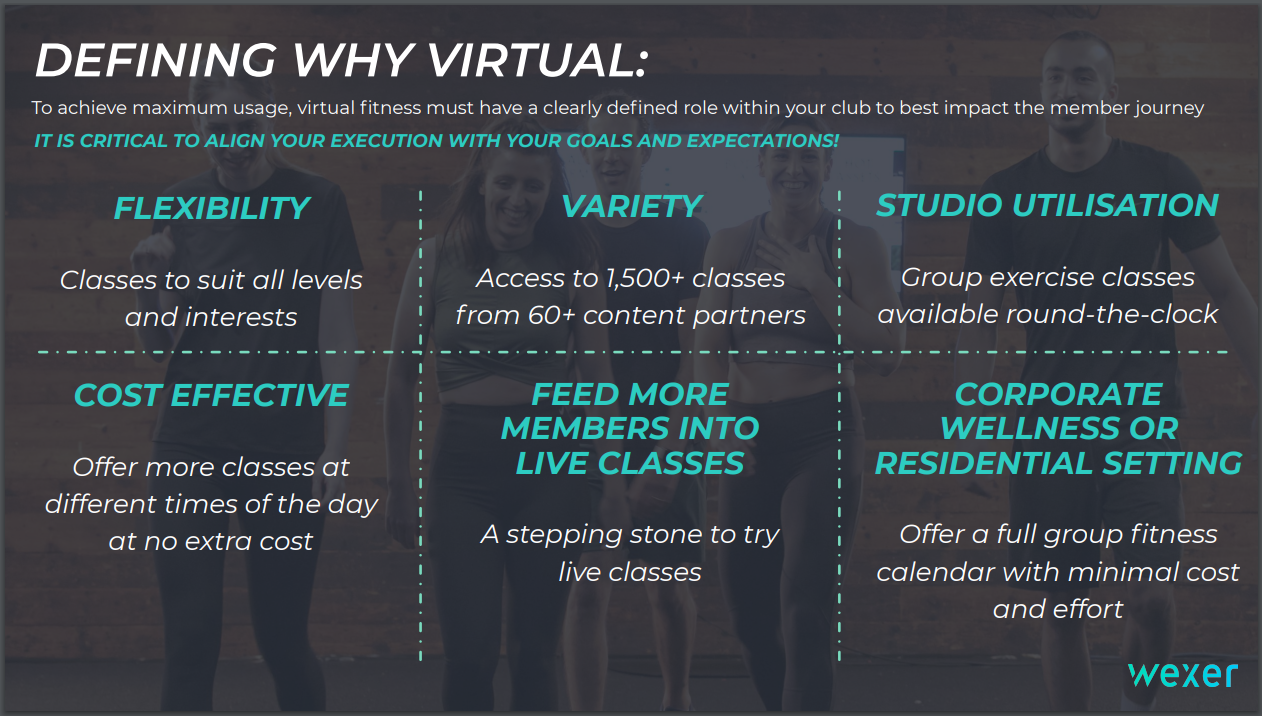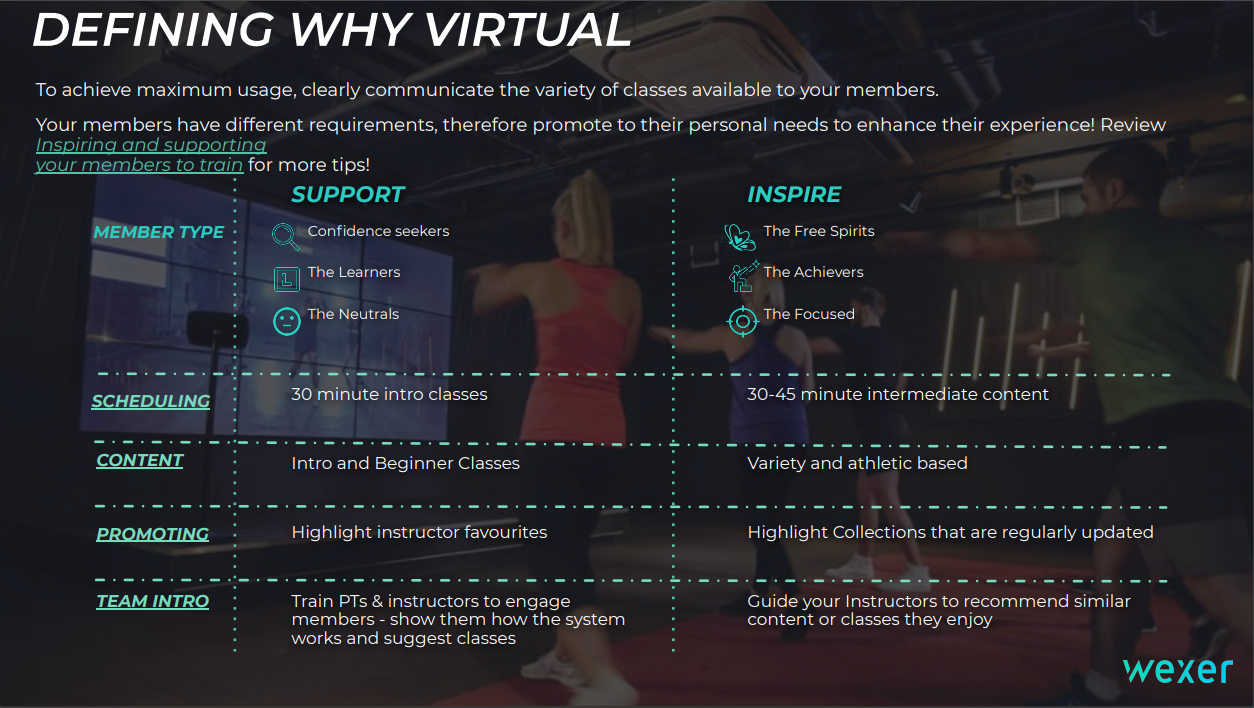 Utilize the MyWexer calendar to schedule your member's goals and preferences...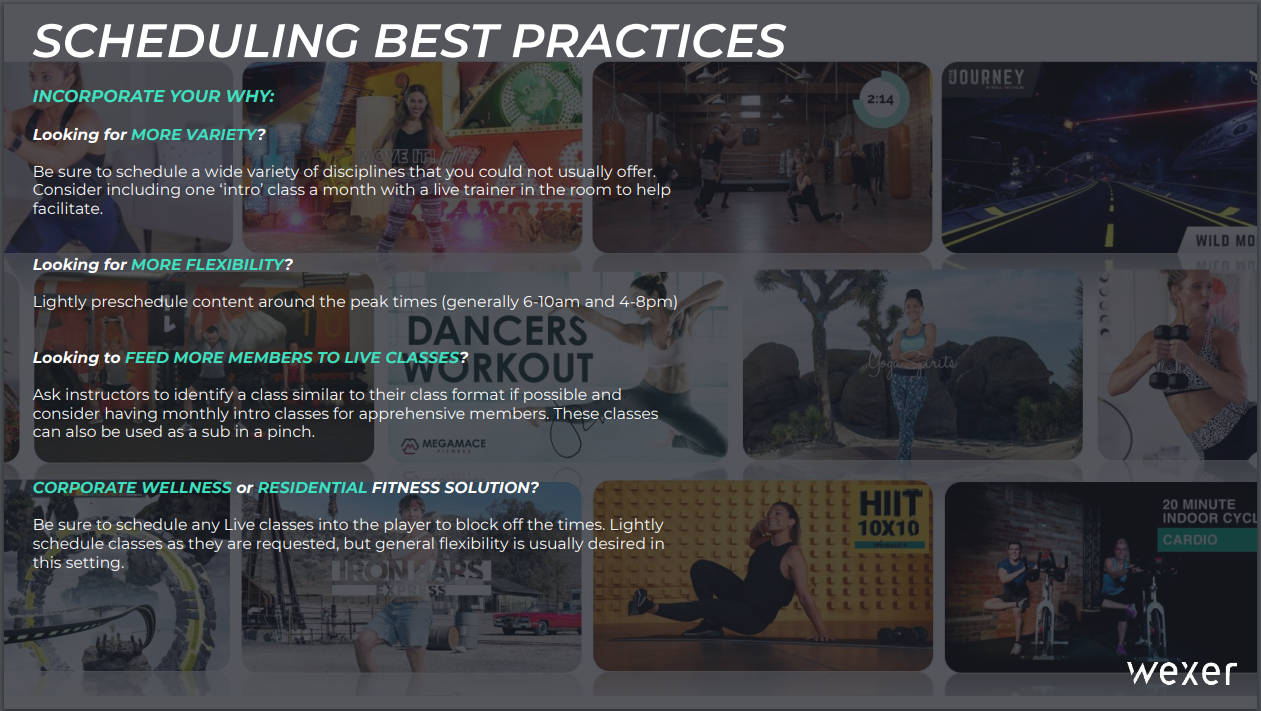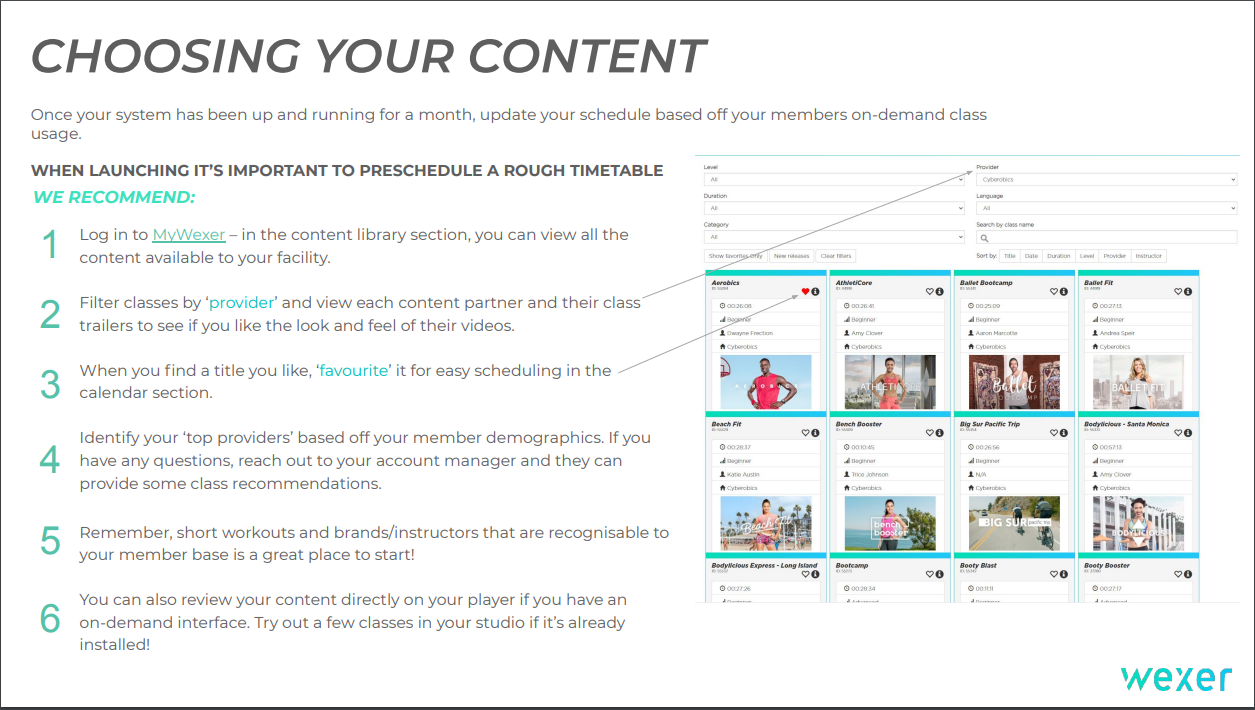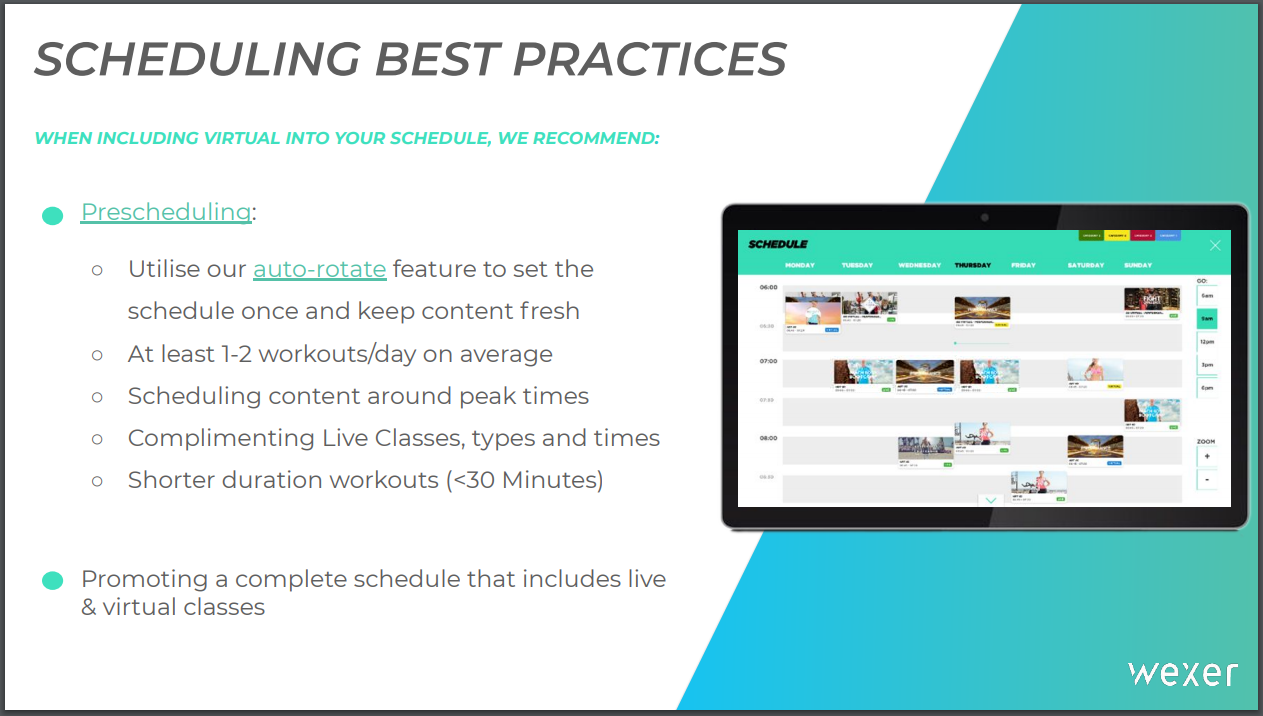 Be sure to clue your team into the benefits of virtual to ensure you receive the highest ROI. In the printable document attached below we have specific one pagers that can be shared with your 'welcome' staff, sales team, and fitness professionals. Be sure to check them out!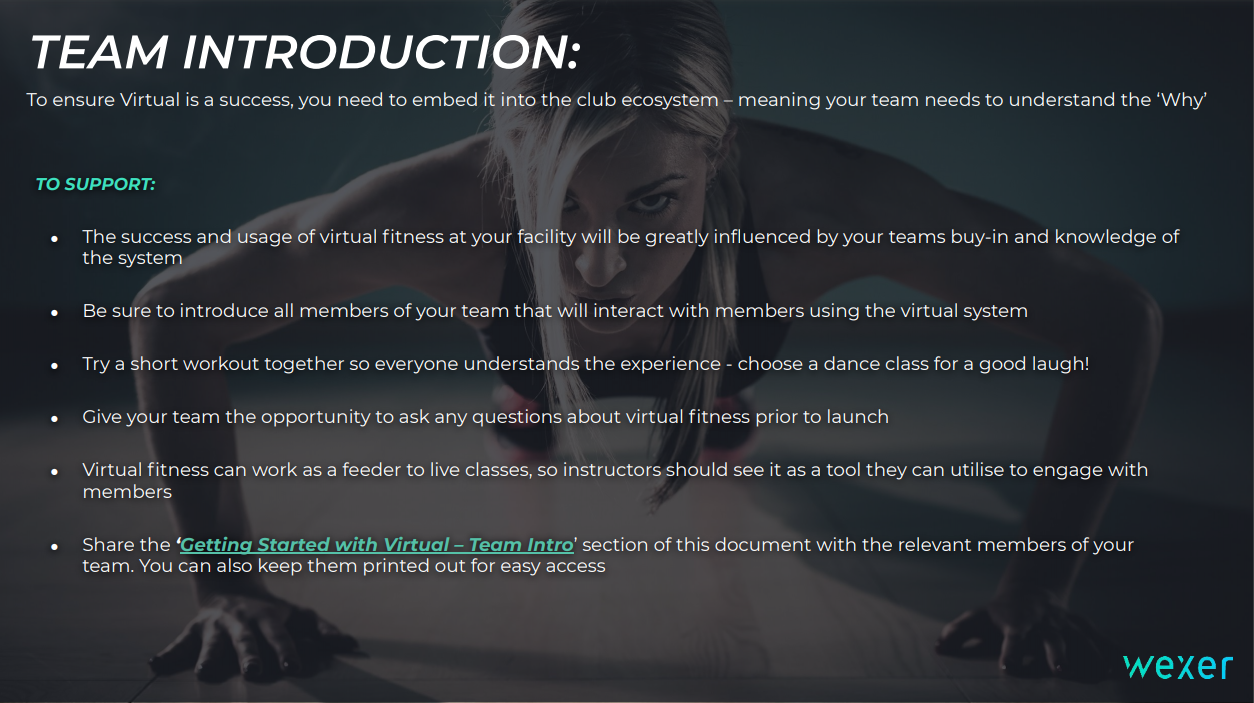 Cover all your bases when promoting your new expanded fitness offering...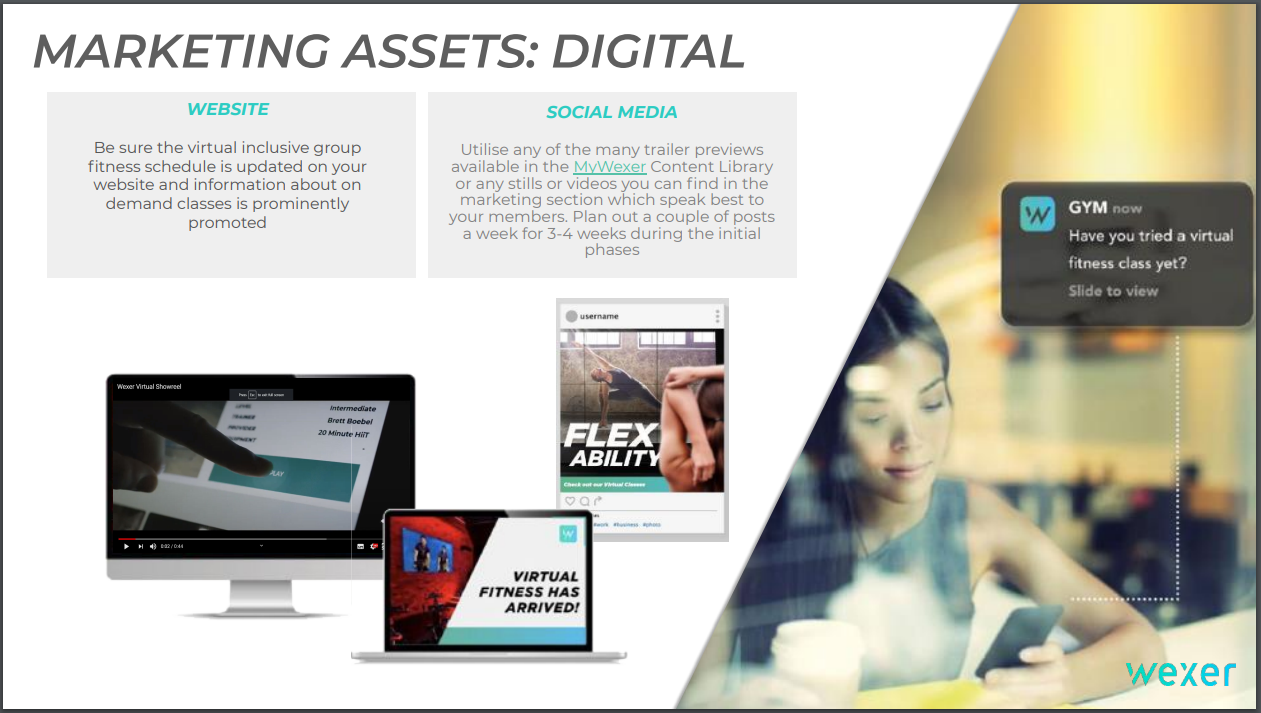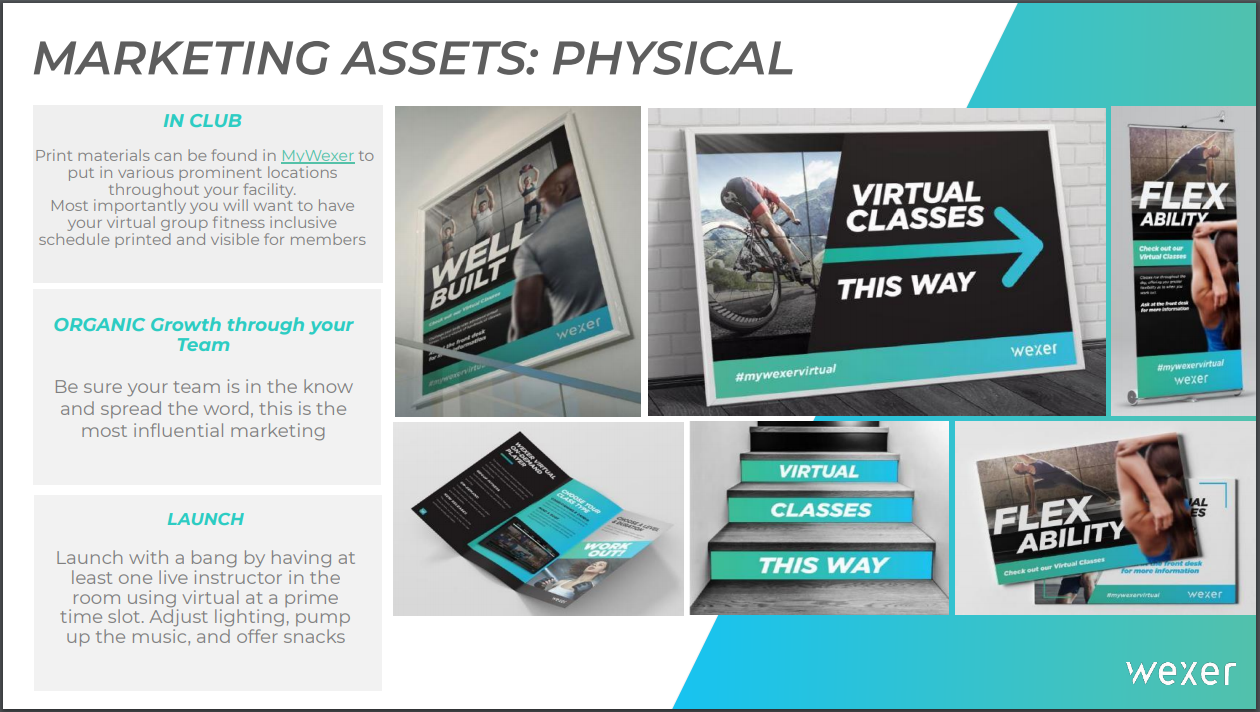 But, in the end its really simple if you just...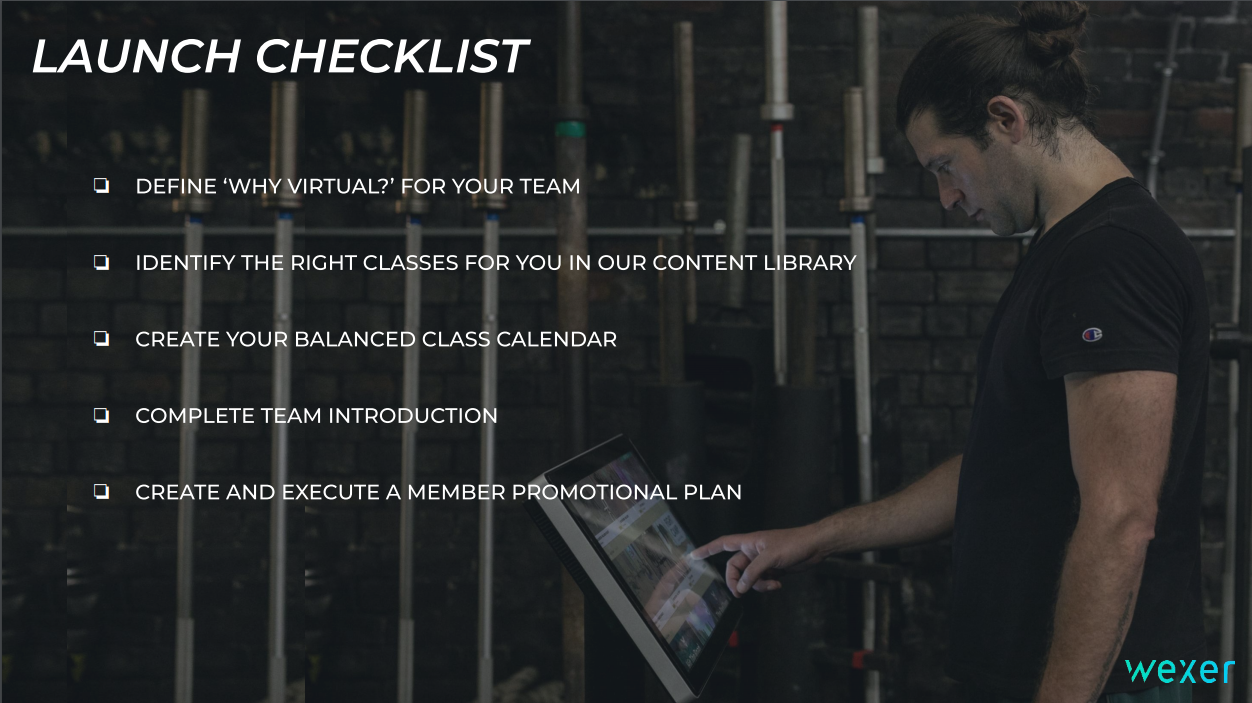 Downloads: